QUESTIONS? CONTACT US NOW!
See Clearly After Cataract Surgery

Have you heard of premium lenses?  These are specialty lenses used during cataract surgery that can reduce or even eliminate your dependency on glasses after cataract surgery!
PATIENT INFORMATION
Notice of Privacy Practices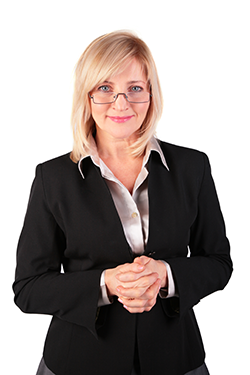 Click here to view our HIPAA Privacy Policy
Insurance Information
Palm Coast Eye Center works with most insurance companies.
Medicare and You
Escalating medical costs affect us all. We are trying to do our part to help contain costs while maintaining the finest quality eye care available. For this reason, we accept Medicare Assignment. This means we accept the amount Medicare allows for patients on all covered services and adjust any part of our fee above that. Medicare pays 80% of its approved fee (after the deductible has been met), and requires that we bill you for the other 20%. This portion is usually covered by supplemental insurance.
We feel that our participation with Medicare makes cataract surgery affordable for everyone. Our office staff will use our state-of-the-art computer system to electronically file your Medicare and insurance forms. If you have any questions regarding financial information, please ask. Our goal is to keep your costs and inconvenience to an absolute minimum.