QUESTIONS? CONTACT US NOW!
See Clearly After Cataract Surgery

Have you heard of premium lenses?  These are specialty lenses used during cataract surgery that can reduce or even eliminate your dependency on glasses after cataract surgery!
SURGICAL CENTERS
Dana J. Weinkle, MD was President of Board at Manatee Surgical Center for 15 years and is the current President of the Board at Sarasota Physicians Surgical Center. The goal is to provide you with the best, most effective care so that you can return to your normal activities as quickly as possible. If you have any questions or concerns while you are in their care, we encourage you to ask any member of their team. They will be happy to answer your questions or to assist you.
Visit the Manatee Surgical Center website at
www.ManateeSurgicalCenter.com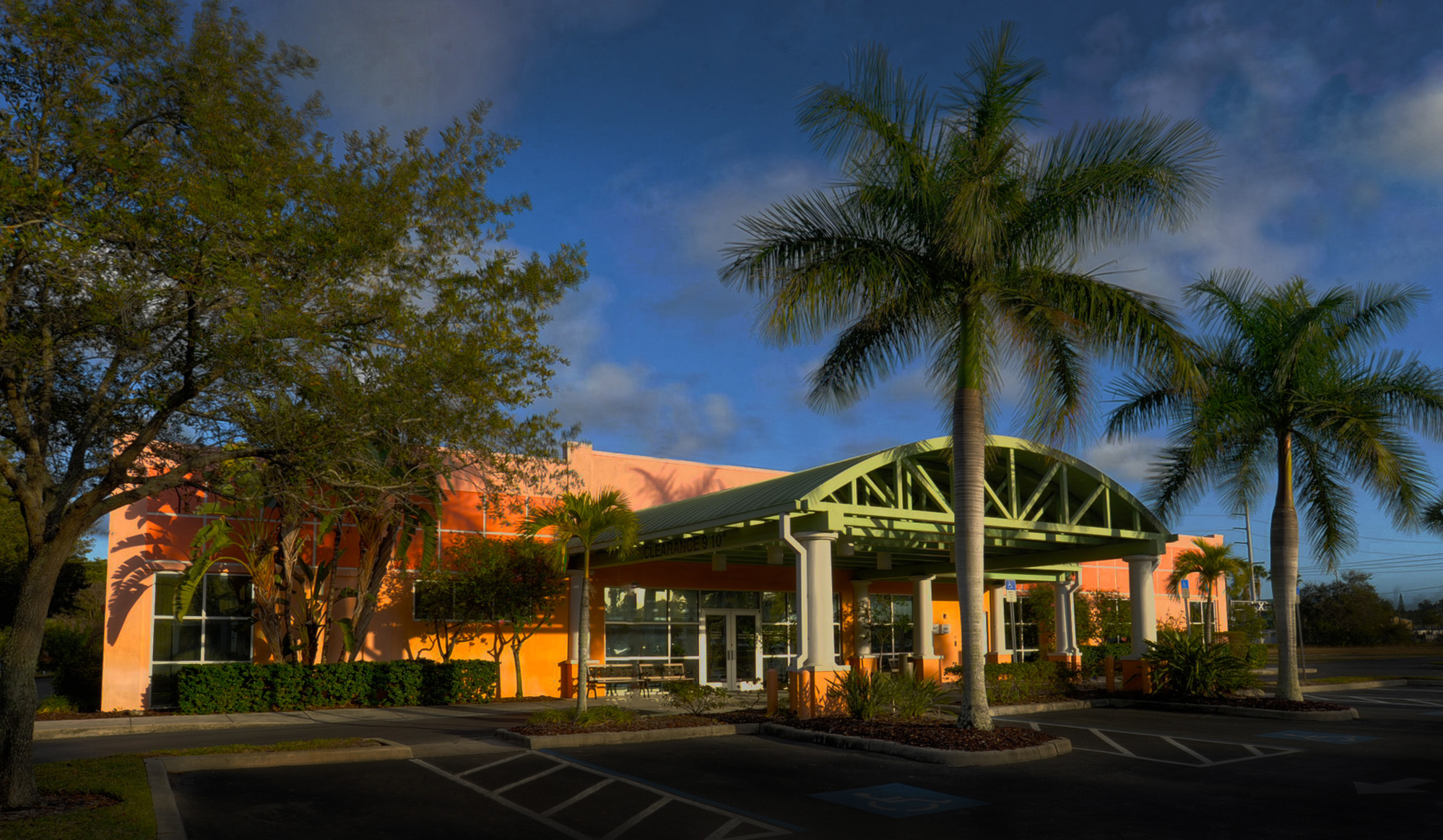 Courtesy Transportation to the Manatee Surgery Center
We care about your safety and comfort from the start. If transportation to the Manatee Surgery Center is a problem, please let us know in advance. We provide convenient, comfortable transportation to and from surgery in our patient courtesy van or by professional taxi service at no charge. You are welcome to bring a friend or relative with you.
---
Visit the Sarasota Physicians Surgical Center website at www.sarasotaphysicianssurgicalcenter.com